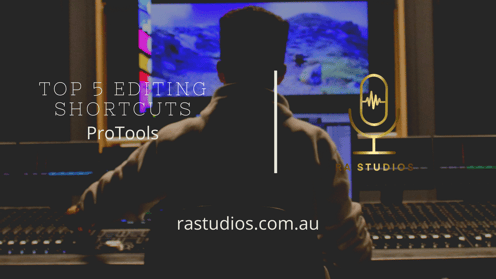 Every audio engineer has a style editing, different DAW, however in this blog I will be sharing with you my top 5 most used shortcuts during editing, so welcome to my first blog, hope you find it helpful!
5 Easy Steps to Protect your Ears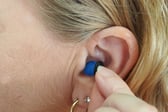 You know that feeling when your ears ring after a coming back home from a big party, your head is on the pillow and you can hear that tinny tinnitus. Well that's your ears telling you "this is a warning mate, next time you might go deaf" no, i'm just kidding, but it is a warning that your ears are losing their capability of hearing certain frequencies bit by bit . So why not use ear plugs at a party.
2) DON'T USE THOSE COTTON THINGS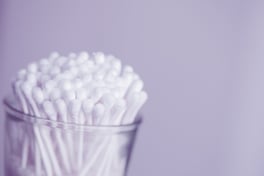 Your body already has a way to deal with earwax it no longer needs. Chewing, other jaw movements, and skin growing inside your ear will push old earwax out naturally. Using cotton swabs, however, can push the wax deeper into your ear canal. You might also seriously damage sensitive ear canal skin or your eardrum.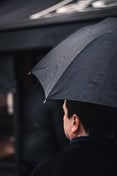 When the ear wax is gone after a shower, bacteria or fungi creep in and breed. This causes ear infections, earaches if left untreated. That is why it is important to always keep our ears dry only using a tissue or towel gently (not pushing in your ear canal)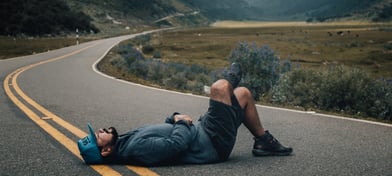 Give your ears Time to recover, this is crucial, especially after being exposed to a loud night out, you might need at least 16 hours to recover. Always allow x4 the amount for recovery for any noise above 70-80 db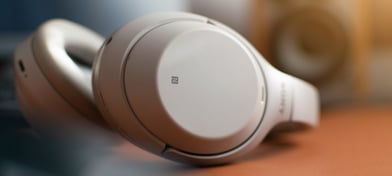 Turn down the volume! on your phone keeping your volume bar at half is a healthy level so in other words between 50 and 70 db is a good level for headphones, if you are listening at a max volume/100 db then restrict your headphone time no more than 15 minutes.